Home
Dogwood offers integrated programming for individuals (with and without disabilities) who share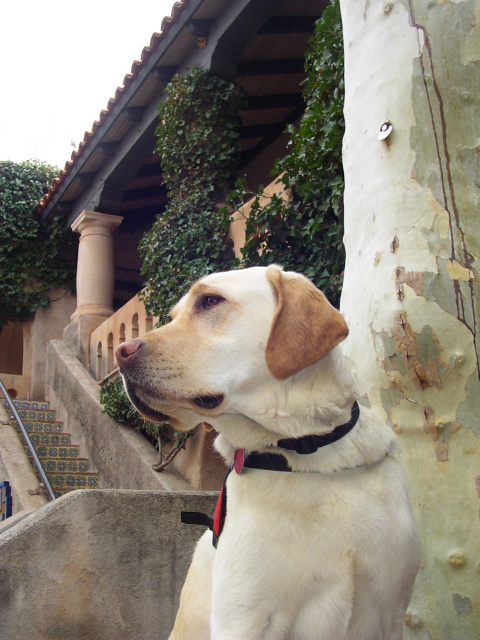 common interests. Our programs, classes and activities are created for people of all ages and abilities. Dogwood is a private occupational therapy practice that offers opportunities to improve independent living, leisure, vocational and learning opportunities in natural and integrated settings. We have created a community where people gather and use skills in whatever area or activity that they would like to improve: activities of daily living, psychosocial opportunities, neuromusculoskeletal functioning, executive functioning, and more! Many people who come to Dogwood do not have any disabilities, but they enjoy coming to make friends and learn new skills!
---

Services Include:
Integrated activities, classes, programs, and therapy services
Occupational therapy evaluations, interventions, and consultations
Animal assisted interventions & related products
Animal assisted intervention program development & consultation
Evaluations for assistance dogs as assistive technology options

Nature therapy
Continuing education workshops

University and professional related fieldwork for occupational therapy

Post-professional rotations (health & social service professionals, selected dog handlers/trainers)

International workshops

AniCare Child and Anicare Adult Models (Treatment for animal abuse, animal neglect, animal cruelty, and positive animal interaction training)

Dogwood is a provider for the following funding sources
Medicaid (Kids) Centennial Care
* BCBS
* Molina
* Presbyterian
* United Healthcare
Adult State Funding
* Developmental Disability Waiver (DDW)
* Medically Fragile
* Fee for Service (exempt)
Commercial Insurance
* BCBS
* Humana
* Lovelace
* Molina
* New Mexico Health Connections
* Presbyterian Health
* United Healthcare
* United Healthcare - Tricare
Mi Via
Private Pay
Make-A-Wish
Other funding sources may be accepted -- Contact Us for special arrangements
New Clients:
Please complete the packet below, copy the front and back of participants insurance card, and a referral from the participants primary care physician (must have a diagnosis, and referral for occupational therapy evaluation and treatment).
Phone: 505-228-4650
Email to info@dogwoodtherapy.com or Snail mail to 3108 Alamogordo Dr NW, Albuquerque, NM 87120 or
Fax toll free: 1-866-904-9976
Attendance Policy and Privacy Practices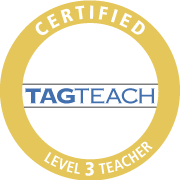 SaveSave